Menu
1-800-830-1055
1-661-253-3303
Consultations
FREE Consultations on offshore business formation and asset protection from lawsuits.
CALL 1-800-830-1055
Samoa LLC

More than just an alternative in the South Pacific
Samoa is an independent sovereign state in the Central South Pacific, southwest of Hawaii. Up until 1997, it was referred to as Western Samoa.  Local time is six hours behind New York and three hours behind Los Angeles.  The legal system is based on British common law and closely reflects that of other common law jurisdictions.   Samoa has strong diplomatic ties with both Australia and New Zealand.  Its written constitution provides for a three-tier legal system consisting of a Court of Appeal, High Court and Subordinate courts.
In 1987 Samoa enacted the Trustee Companies Act to provide for licensing and regulation of trustee companies.  With this legislation came the International Companies Act 1987; International Trusts Act 1987; Offshore Banking Act 1987; and the International Insurance Act 1987.  Changes occurred in 2005 when the Samoa international Finance Authority Act established SIFA to regulate and promote Samoa as a modern offshore centre to the world. Read about our complete office programs that are also availalbe in Samoa.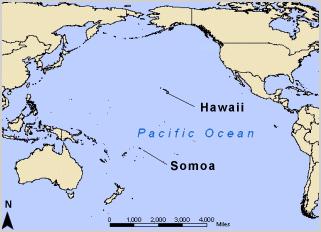 Samoa has a modern telecommunications system with direct dial facilities via satellite. Broadband Internet technology has recently been introduced. Samoa has direct international flights with New Zealand, Fiji, Tonga, Hawaii (via American Samoa) and Los Angeles. The business and official language is English, with Samoan as the second official language.
There are many aspects to Samoa that makes it attractive as the jurisdiction of choice for LLC's.  The Samoa LLC is based on the US Wyoming legislation and allows a Samoa LLC to be interpreted by the US IRS as a transparent entity for income tax purposes. The Samoa LLC is established under the International Companies Act ("the Act") of Samoa. The Samoan company offers tremendous advantages to those seeking the asset protection of an offshore company with an offshore bank account. Offshore banking facilities are also availalbe.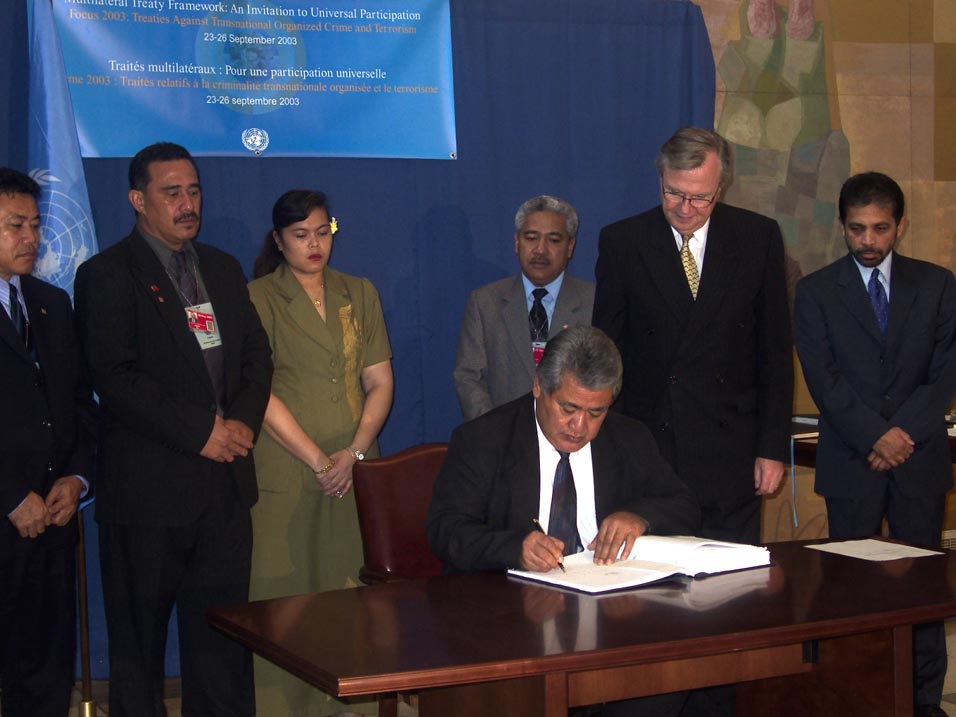 The essential requirements of a Samoa LLC are as follows:
Registered Office/Agent
An LLC must have a registered office and agent which is normally provided for by a trustee company located in Samoa.
Operating Agreement
A written agreement concerning the affairs of an LLC and conduct of its business may be entered into by the members of the LLC before, after or at the time of the signing of the articles of organization.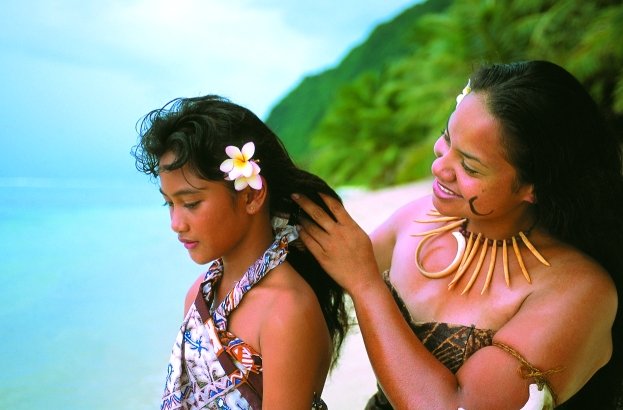 Admission of Members
A person acquiring an interest in an LLC becomes a member at the time of formation of the LLC or the time provided for in and upon compliance with the operating agreement.  There are restrictions on becoming a member.
Liability to Third Parties
Every LLC under the Act is a company limited by shares.  The debts, obligations and liabilities of an LLC are solely those of the LLC.  They are unrelated to the manager or members of the LLC.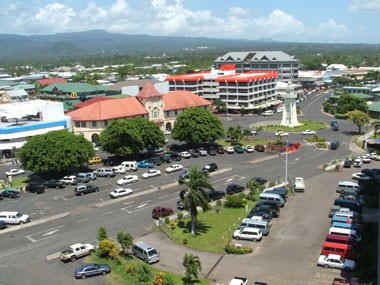 Managers and Management of the LLC
A person may be named in the articles of organization or operating agreement as a manager of an LLC by the members. This person is elected annually by the members. If no manager is named, the management of the LLC is in proportion to the percentage share of the profits of the members.
Resignation of Members
A member may resign upon the happening of events specified in the operating agreement.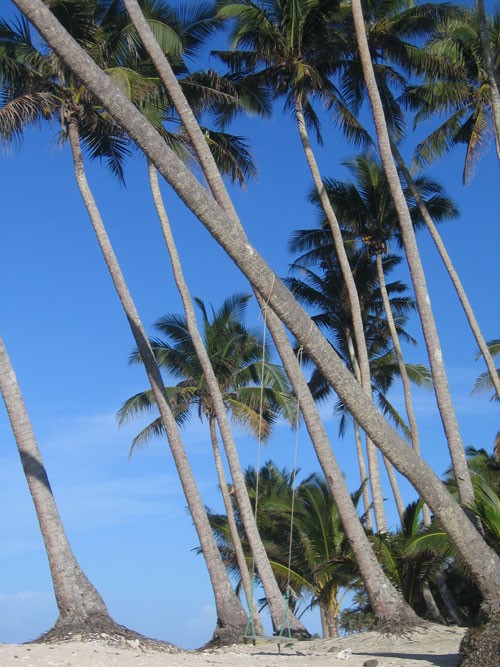 Nature of the Interest
An LLC interest is personal and a member has no interest in any specific LLC property. The LLC interest constitutes a personal estate of a member and may be transferred pursuant to the articles of organization or operating agreement. Other members may block the transferee in participating in management and they can limit involvement to profit taking. Thus, the asset protection is stronger than that of a Samoan corporation.
Dissolution and Strike Off from the Register
The term of an LLC is 50 years or otherwise as provided for by the operating agreement.  An LLC may be dissolved before the fixed term expiry if there is: unanimous written consent of all members, or where a member is discontinued and the remaining members do not continue business.  A dissolved LLC may be struck from the Register but it may also be restored upon the payment of the requisite fees.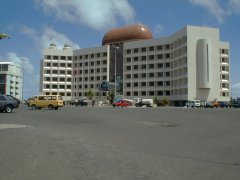 Continuation and Departure
A foreign LLC can continue its existence under Samoa law.  An LLC may also depart from Samoa and continue under the laws of the jurisdiction to which it is redomiciling.
Exemption from Taxation
An LLC is exempt from all forms of taxation in Samoa. Naturally, one should comply with the tax laws in one's own country.
Consultations
FREE Consultations on offshore business formation, and asset protection from lawsuits.
CALL 1-800-830-1055

I learned a lot about how exposed I was to lawsuits and judgements, I protected my wealth with several instruments.

- J.P. Dumini

I've learned that nobody wins in a lawsuit, the only way to ensure that you don't lose, is to have something in place when you need it.

- J.M. Ansen, Los Angeles